Calling all future designers!
It's time for the sixth annual DB4K Design Duel! We're giving your patients a chance to go to the drawing board and design the frame of their dreams. A winning design will be selected to be produced and appear in DB4K's collection!
Ask your sales rep
how to get involved!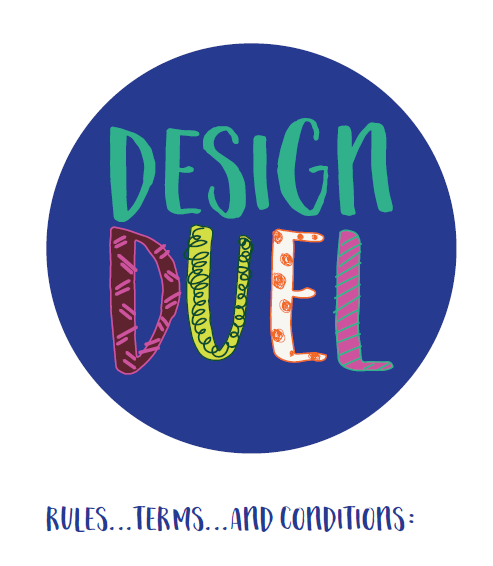 Here's how it works:
Design a frame using one of the DB4K Design Duel coloring sheets below. You can also download the coloring sheets here.
Submit your budding designer's entry by mailing to Europa, emailing to marketing@europaeye.com, or posting on Instagram and tagging @DB4Kids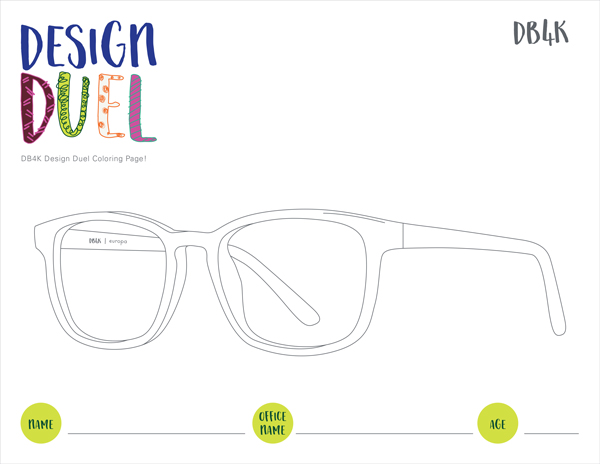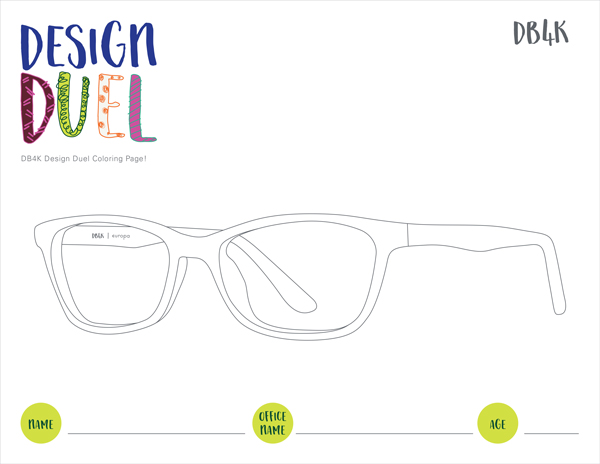 It's that easy! Here's some more of the nuts and bolts:
Participants will be allowed one entry per person
Entries can be submitted by mail or electronically by scanning and / or photographing and emailing to jessogrady@europaeye.com.
All submissions must be postmarked or emailed by 9/30/23
Winner will be announced in October, 2023. Europa will contact the offices that submitted the winning designs so that they can contact the winners personally.
By completing an entry, participants are giving Europa Eyewear permission to share their designs on our social media pages, using first name and age only
The winner will receive a free pair of their winning frame, a canvas print of their frame design and a DB4K prize package
The office that submits the winning design will receive the winning frame for free as well as custom POP highlighting the winning style and designer
To request more entry sheets, or if you have questions or concerns, please contact your sales rep or jessogrady@europaeye.com.